Add remarks while making an order
Published:
04.04.2018
This update allows you to add separate remarks to each item in an order. Customers sometimes ask for little modifications with regard to certain drinks/food they want to order. This new version of Terminal allows separate remarks so the cook/bartender will know what needs to be changed.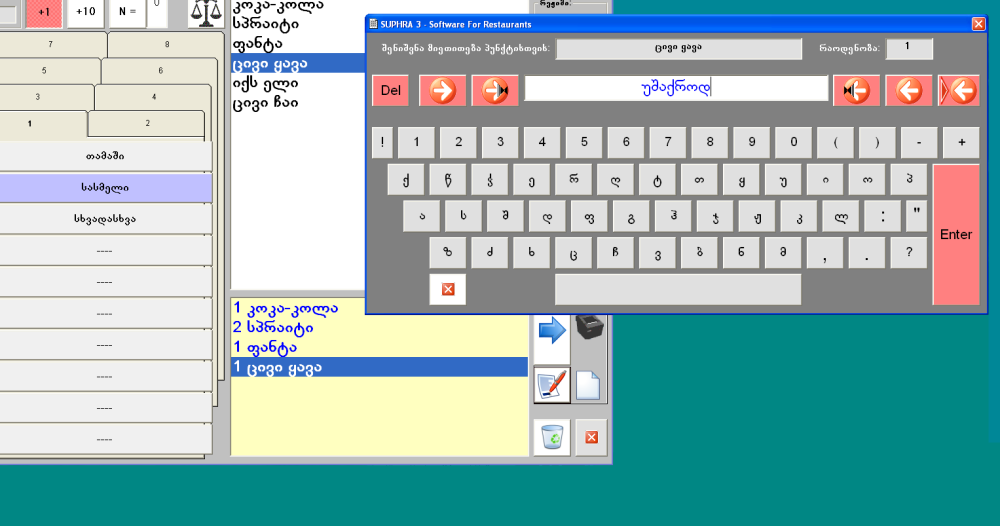 These remarks are printed on kitchen thermal printers along with orders. So waiters won't need to run back and forth to inform kitchen staff about these modifications.