SMS reports on cancelled orders
Published:
03.04.2018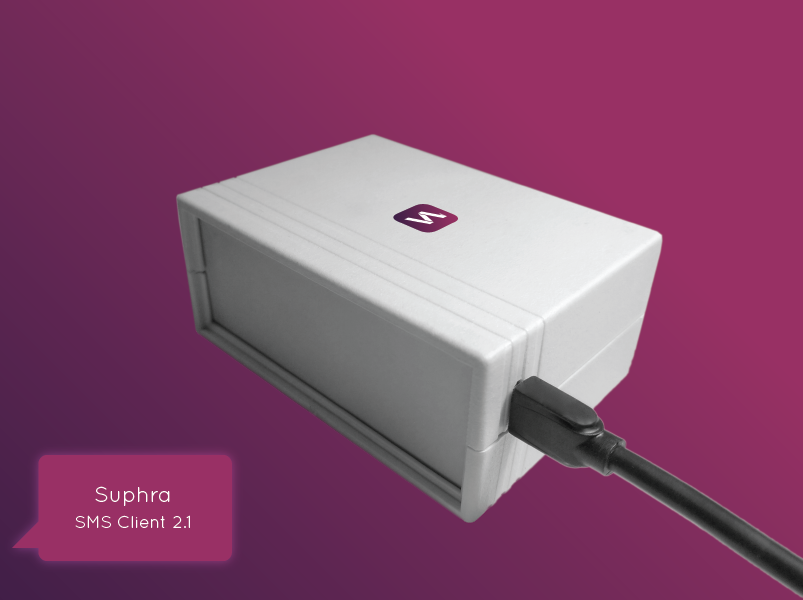 New feature: from now on the manager/owner will be able to receive SMS notifications whenever an order is fully or partially cancelled. As you know, cancelling orders in a restaurant is a troublesome issue and sometimes there is a need to immediately notify the appropriate person.
The system sends messages through a special GSM module connected to the computer (there is no need for an internet connection at the moment of sending the message). If necessary, through the GSM module it is also possible to send any other type of information from the Suphra server to the specified mobile phone.
With this system you can send different types of updates to the regular customers of the restaurant; It is also possible to send messages to guests to let them know their order is ready.